Edition 2022 Granny Yuzu (750ml)
Our first limited edition pairs the citrus du jour with an undersung apple. It's a balance of delicate fragrance and crisp sweetness, perfect for the picnic basket.

From the cellar door of our Brunswick brewery, Monceau Editions are our premium, small-batch, limited styles. Our ethos has always been to make non-alc alternatives with the care of a winemaker. Lately we've had room to push this ethos further by trying new and exciting methods and ingredients.
The benefits
Naturally ultra-low alc

Sophisticated & complex flavours

Naturally low-sugar

Local & organic ingredients
ultra low alc
made with a special culture (based on kombucha) that naturally produces all the good stuff of fermentation without the alcohol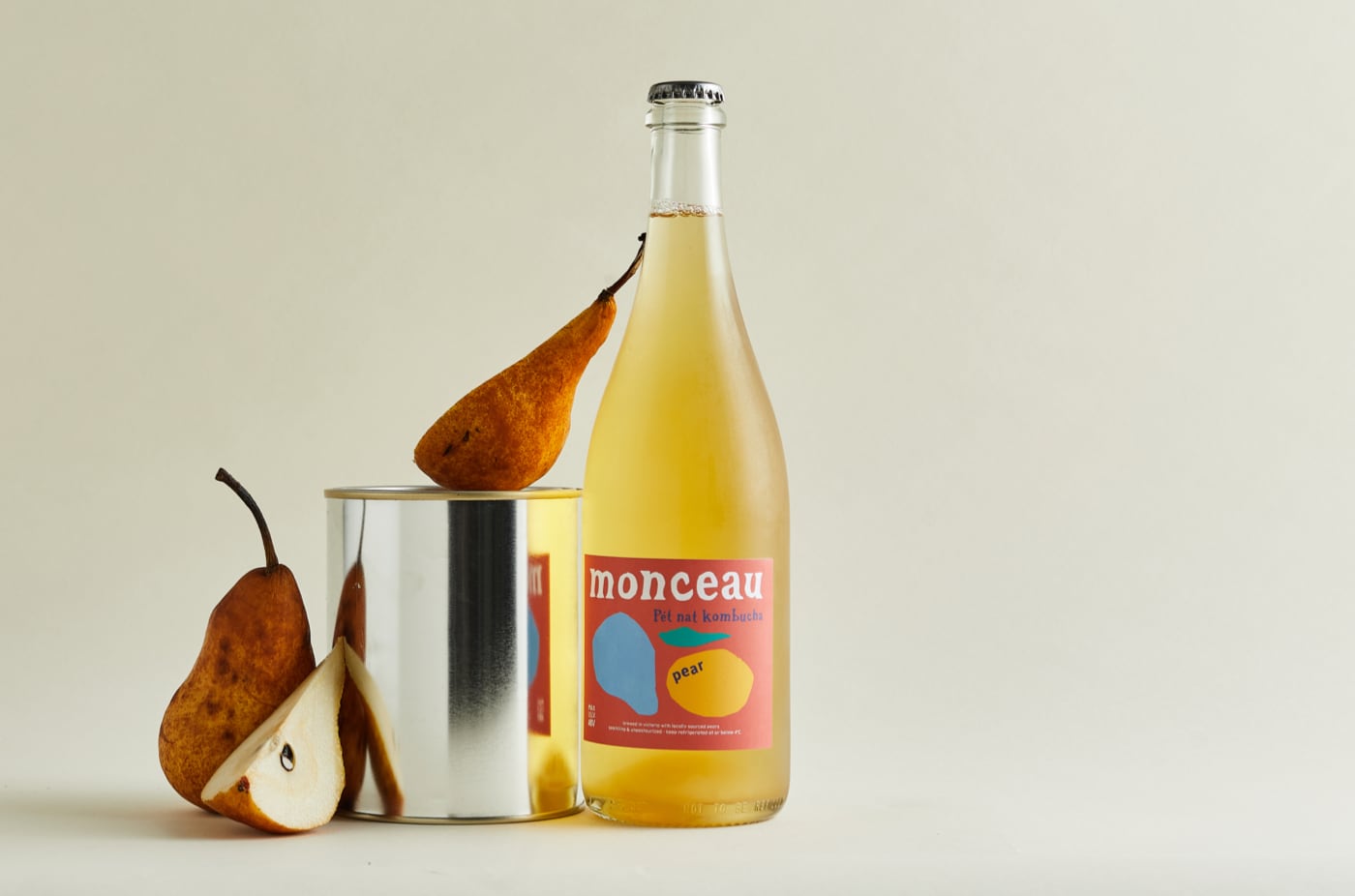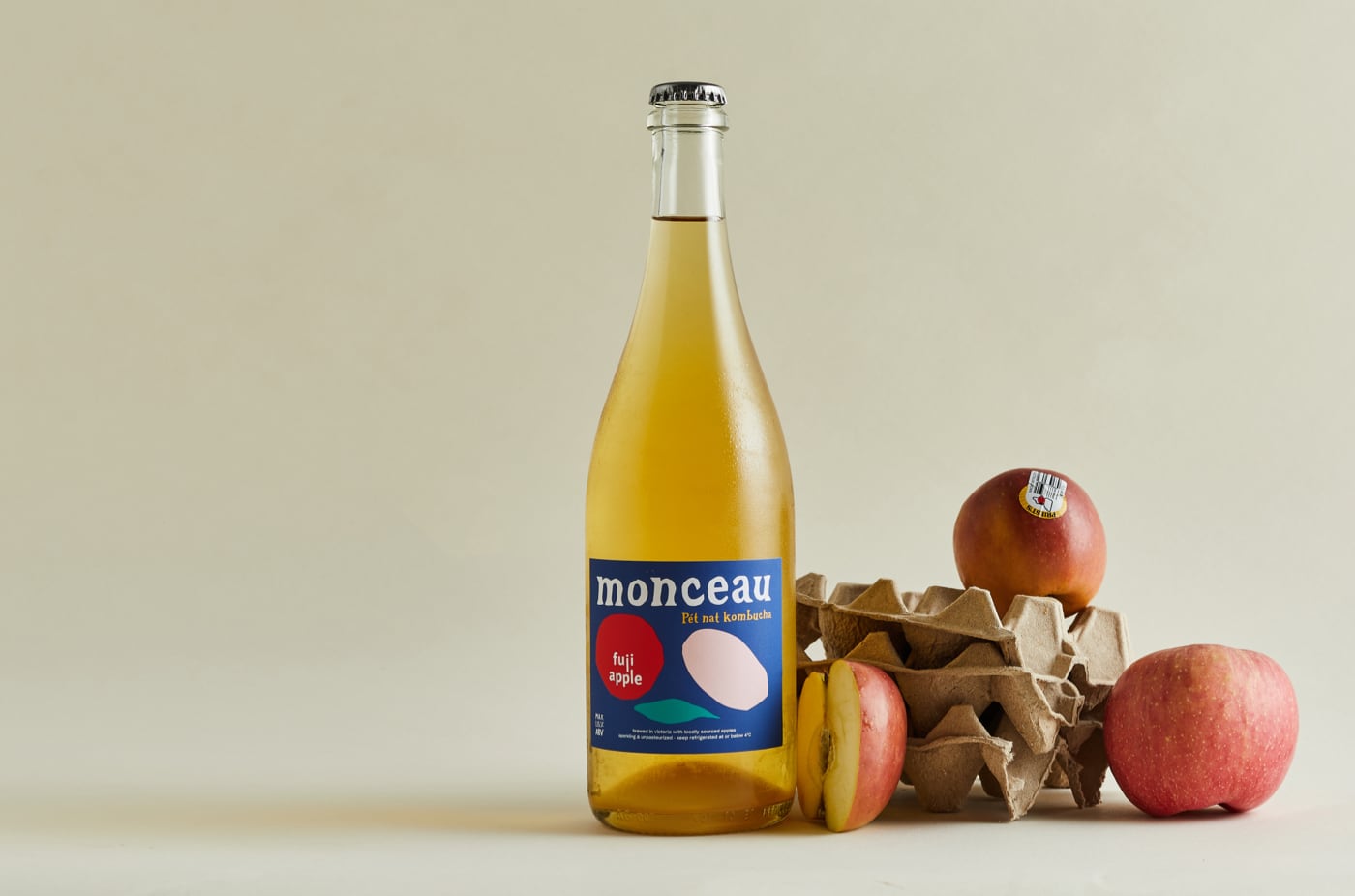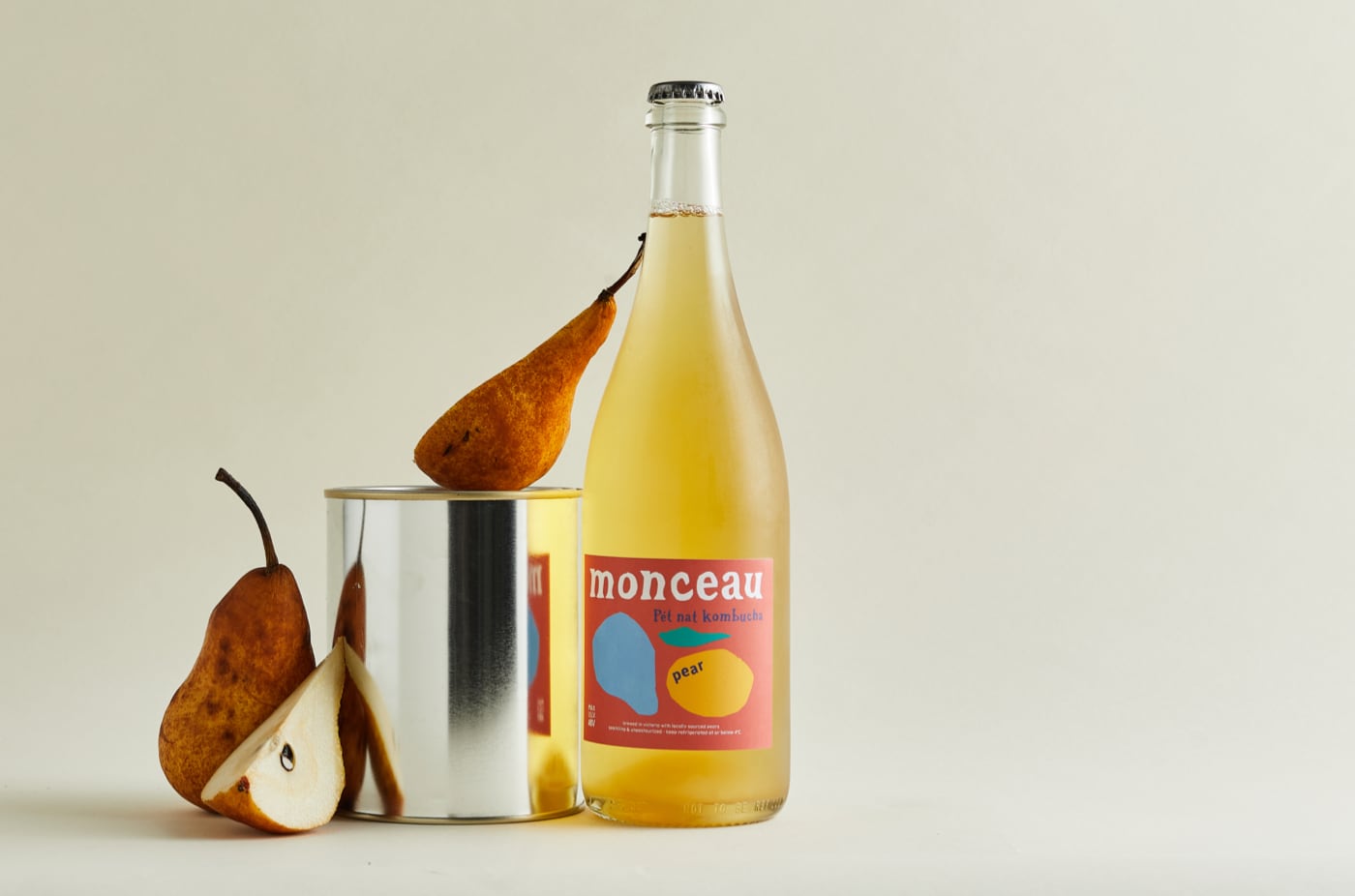 low in sugar
we unlock amazing tastes by using the freshest fruit and organic tea — not by adding a heap of sugar, chemicals or extracts