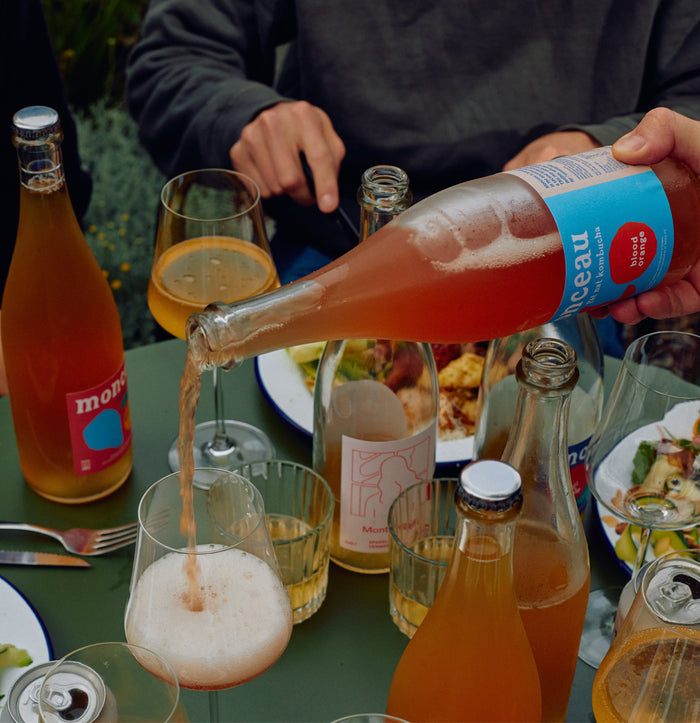 non-alc drinks for the modern world
from our craft brewery in Brunswick, we make pioneering, natural non-alc beverages:
real ingredients.
real flavour.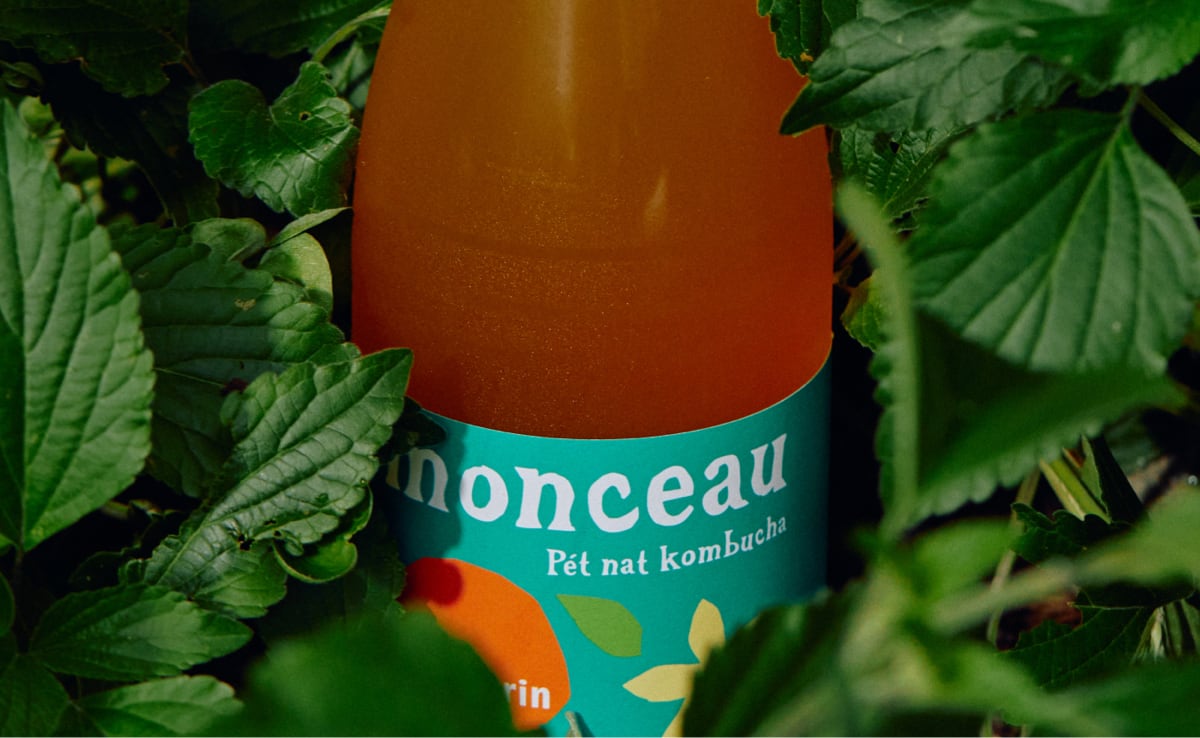 all natural
we use only real ingredients. no artificial sweeteners or flavours, no weird gums, chemical essences, and other things you can't pronounce.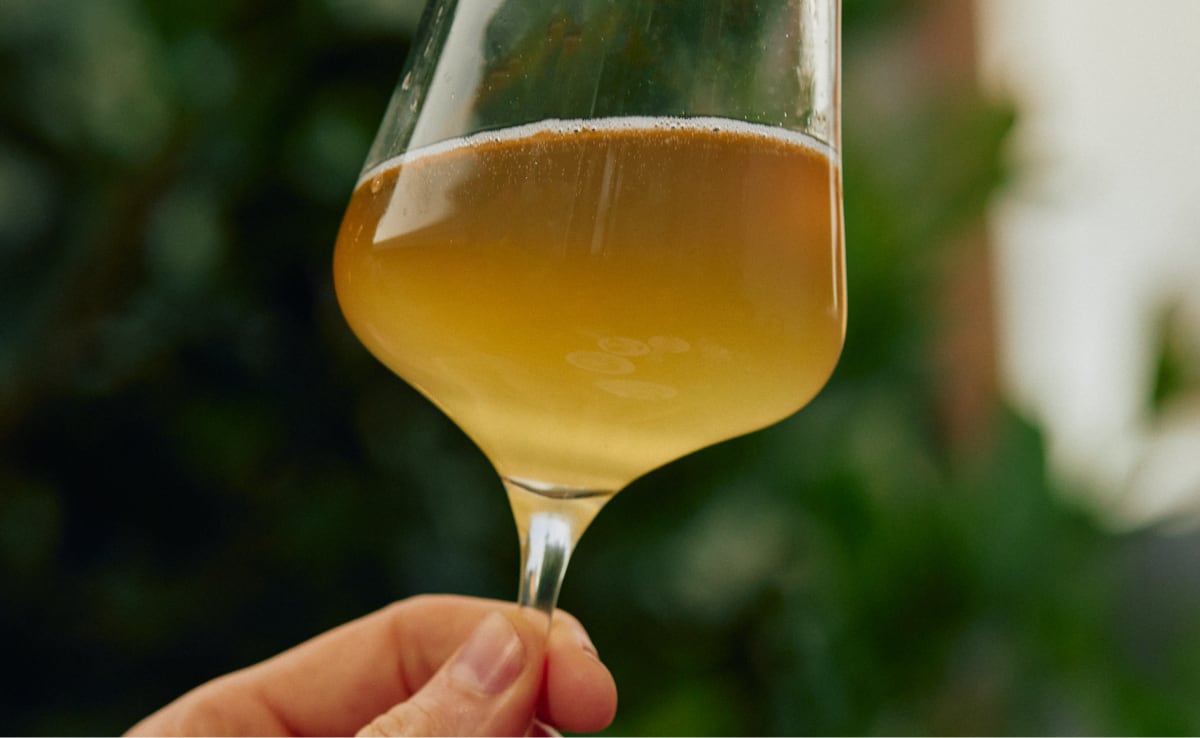 delicious and complex
say hello to layers of complex flavour, and goodbye to the sugar water alternatives of old.
we obsess like winemakers over our ingredients and processes, and it shows. (or should we say: it tastes.)
stylishly social
we make drinks that won't embarass you at a dinner party or when you're rolling around on a picnic blanket.
pour a glass for your friends.
join the party
loved by sommeliers at some of Australia's best restaurants: